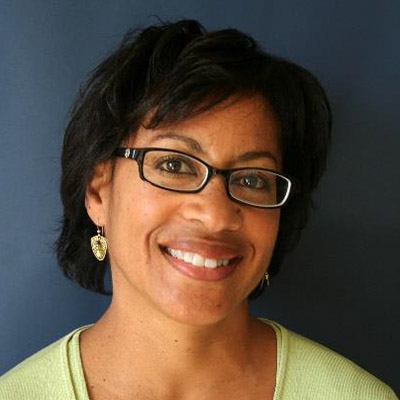 ('84) Director of Education, Museum of Paleontology, University of California, Berkeley
Dr. Lisa D. White is director of education at the Museum of Paleontology at the University of California, Berkeley. Past positions held during a 22-year career at San Francisco State University include professor of Geosciences, Geosciences Department chair, associate dean of the graduate division, and associate dean of the College of Science and Engineering.
White has extensive experience with science education programs for underrepresented students and she leads multiple efforts to increase diversity in the geosciences.
A micropaleontologist by training and Fellow of the California Academy of Sciences and the Geological Society of America, White was the inaugural recipient of the GSA Bromery Award for Minorities, an honor bestowed upon a geoscientist who has been instrumental in opening the geoscience field to diverse communities.
As chair of the American Geophysical Union Diversity and Inclusion Advisory Committee, White works to create a culture that embraces diversity and inclusiveness in the Earth and space sciences. As the education director at the UC Museum of Paleontology, she develops and disseminates learning materials on evolution and the fossil record, virtual geological field trip experiences, and the nature and process of science.
White holds degrees from SF State (B.A. in Geology) and the University of California, Santa Cruz (Ph.D. in Earth Sciences).