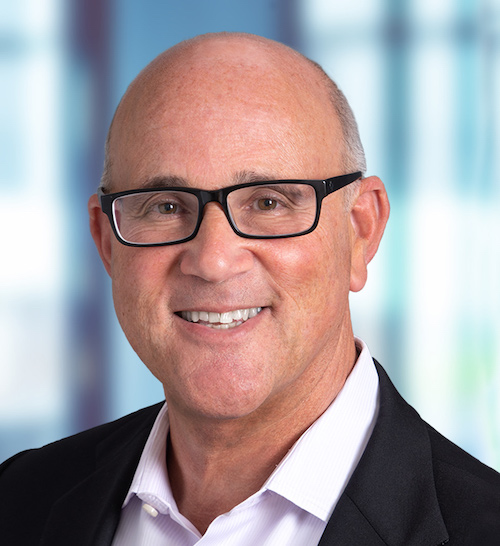 ('84) President & CEO, Bay Area Council 
Jim Wunderman (B.A., '84) is President and CEO of the Bay Area Council, a CEO-led public policy and advocacy organization formed in 1945 that works to shape the future of the Bay Area and keep it as the most innovative, globally competitive, and sustainable region in the world. 
Since becoming CEO in 2004, Mr. Wunderman has dramatically expanded and deepened the Council's reach and influence throughout the Bay Area, Silicon Valley, California, the nation, and the world. During this time the Council, with its more than 325 member companies representing a variety of industries, has become a leading voice for business and the economy on issues including housing, transportation, homelessness, workforce development, early education and more. 
Mr. Wunderman has served on a variety of boards and commissions. He currently serves as a gubernatorial appointee as Chair of the Water Emergency Transportation Authority (WETA, which develops and operates the region's ferry system), the Blue Ribbon Transit Recovery Task Force, Too Small to Fail Advisory Council, California Foundation on the Environment and the Economy, California Stewardship Network, California-China Trade and Investment Advisory Board, Fisher Center for Real Estate & Urban Economics, Sierra Energy, and TMG Partners.  
Prior to his work at the Bay Area Council, Mr. Wunderman's career was split between both the private and public sectors. He served as Chief of Staff to San Francisco Mayor Frank M. Jordan from 1992-95, following five years of work for Mayor Dianne Feinstein. From 1997 to 2004 he served as Senior Vice President for external affairs at Providian Financial Corporation. He also served as Vice President and General Manager of two major waste collection, disposal, and recycling firms in the Bay Area under its parent, Recology, Inc.
Mr. Wunderman has received multiple honors from SFSU. In 2002 he was inducted into the SFSU Alumni Hall of Fame and named the Alumnus of the Year in 2017.  He was honored by the Political Science Department as its 2010 Alumnus of the Year. He has been a speaker for the Lam Family College of Business (2020) and the keynote speaker at the California State University Social Science Research and Instructional Center's 44th Annual S4 Social Science Student Symposium, held at SF State in 2019. Mr. Wunderman also participated in the 2020 SF State Science Building Campaign Assessment/Feasibility Study.  
In addition to His SF State degree, Jim holds an A.S. in business administration from Kingsborough College, City University of New York. Mr. Wunderman and his wife Kristina have five children and reside in Contra Costa County.