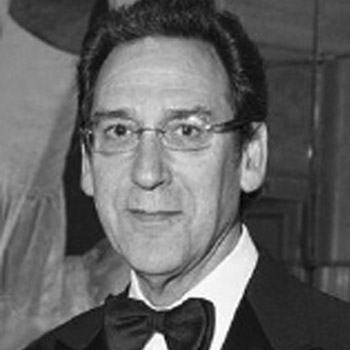 Philanthropist
Fred Levin (B.A, Special Major) is a philanthropist who focuses his support on the visual and performing arts and Jewish social services. He serves as chair of the Asian Art Commission and the Asian Art Museum Foundation, the dual governing bodies responsible for the administration of San Francisco's Asian Art Museum.  
He is a member of the San Francisco Symphony Board of Governors, The Asia Foundation President's Leadership Council, and the National Museum of Women in the Arts Advisory Board. He is former chair of San Francisco Performances and served on the San Francisco International Film Festival Board of Directors, founded by his father in 1957 as the San Francisco Film Society.  
Mr. Levin stewards The Shenson Foundation, a San Francisco foundation founded by his mother's family to support the performing arts, in particular. Mr. Levin is a fourth-generation San Franciscan who, in partnership with his late wife Nancy Livingston (d. 2019), has been honored with numerous awards for supporting countless organizations and artists in the visual and performing arts, contributing to the cultural vitality of the San Francisco Bay Area and beyond.  
At SF State, Levin served on the Liberal & Creative Arts (LCA) Dean's Council under Dean Andy Harris. In addition, he has taught classes for SF State's Osher Lifelong Learning Institute (OLLI). Mr. Levin lives in San Francisco and has a son and a daughter and three grandchildren.