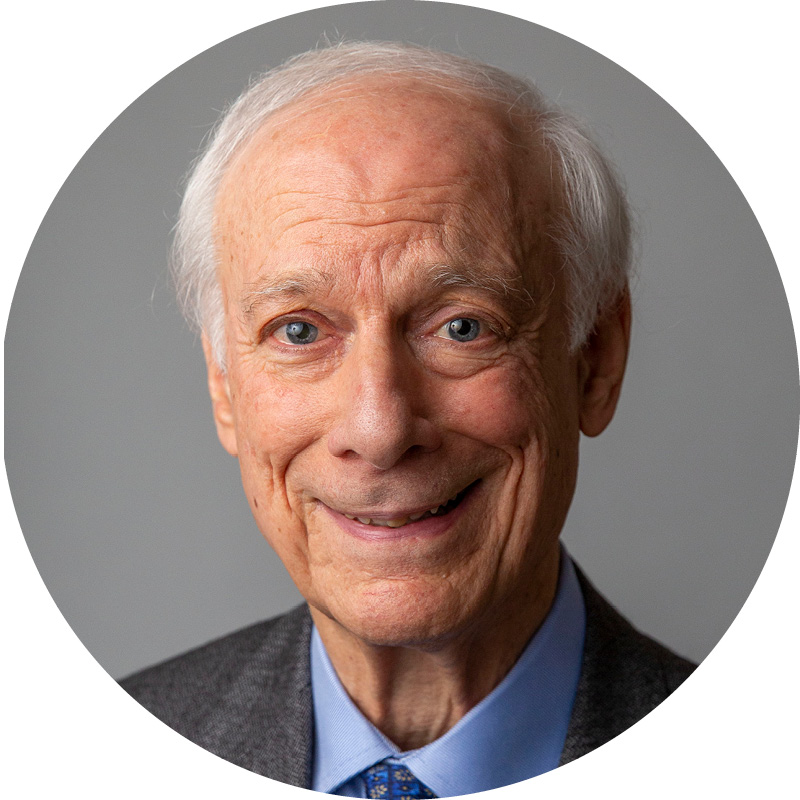 ('63) Retired President, Bay Properties, Inc.
Don Nasser continues an active business life, that's also full of hobbies, after retiring as President of Bay Properties, Inc. which included managing the family's San Francisco Castro Theatre, which opened in 1922. Nasser earned his B.A. in Business/Real Estate from San Francisco State in 1963 and worked in the banking industry for two decades before becoming president of the family's business.
He is an advocate of the University's performing arts programs and San Francisco State Athletics through service and financial support. In 2010, Nasser was inducted into the SF State Alumni Hall of Fame. Don is married to Gale Nasser and has three children and three grandchildren.