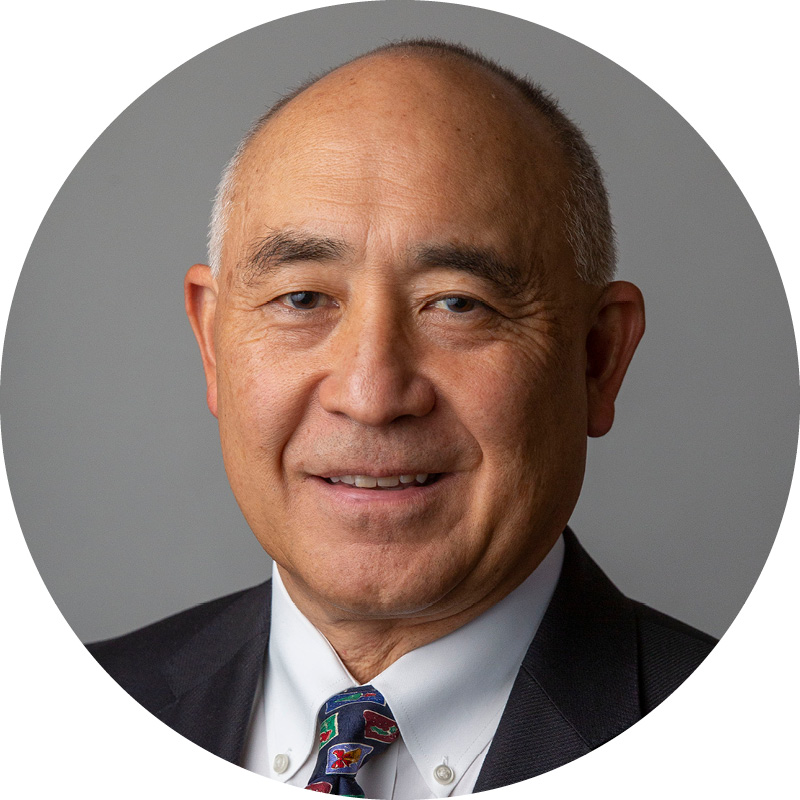 Former Managing Director, BDO USA, LLP
Since 2012, Don Endo has been the Senior Director, Tax with BDO USA, LLP. BDO provides assurance, tax, financial advisory and consulting services to a wide range of publicly traded and privately held companies. Prior to this, Mr. Endo was CFO at Qvale Automotive Group, Inc. for 16 years (QAG operated dealerships selling high-end luxury cars).
Mr. Endo also served on the Board of Directors for QAG as well as a number of companies owned privately by the family group. In addition, he currently serves as a Community Advisory Board member of the San Francisco Bay Region of Wells Fargo Bank. Mr. Endo and his wife Katherine Eriko Endo live in Castro Valley. They have two adult daughters; Kaitlin Endo is a 2014 graduate of San Diego State and Jessica Endo is currently a student in the SF State/UCSF Joint Doctorate of Physical Therapy program.