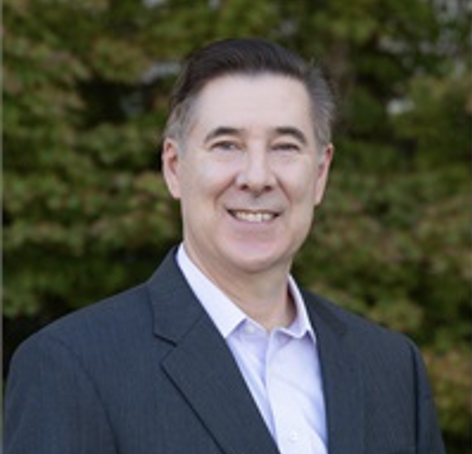 ('82) Principal, Neumann Capital Management
Dan Neumann is principal and wealth manager of Neumann Capital Management, LLC, a comprehensive wealth management firm committed to developing fully integrated strategies that protect and grow clients' wealth.
Prior to founding Neumann Capital Management in 1992, Neumann worked at Charles Schwab where he was the director of Management Information Systems for 11 years.
A Chartered Financial Analyst (CFA) and member of the CFA Society of San Francisco, Neumann cites his grandfather as sparking his interest in finance; he made his first investment at age 12. In addition, he is a graduate of the 2005-2006 San Mateo Leadership Class.
An active philanthropist, Neumann has supported the Horizons Foundation, the San Mateo Public Library Foundation, organizations such as LYRIC Center for LGBTQQ+ Youth and Adolescent Counseling Services in Palo Alto.
Neumann lists reading, skiing, traveling, gardening and going to the beach among his varied interests. He and his husband David Richardson live in San Mateo and have two adult children.