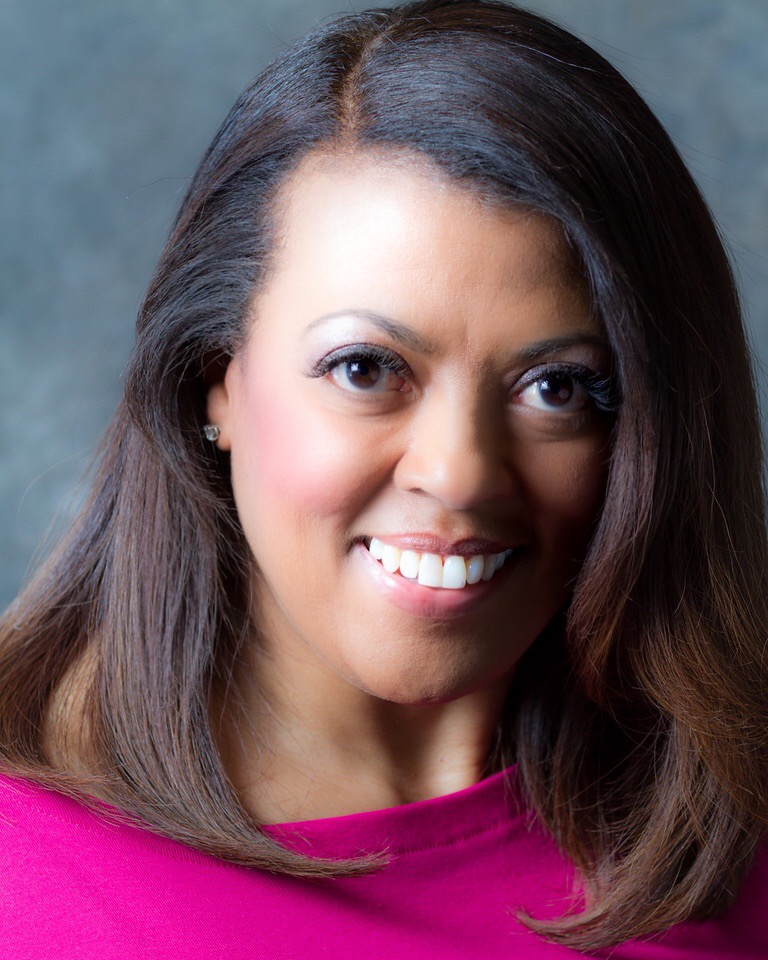 Senior Director in the Office of the CIO, Zendesk
Coraetta Smith has been the driving force behind technology, automation, and operational advances that have fostered high growth and business maturation for well-known companies in diverse industries.
As senior director in the Office of the CIO at Zendesk, Smith launched the company's first portfolio management function and built a Change Management Center of Excellence. She works closely with the CIO and business leaders to identify roadblocks, then create more mature systems and practices that have enabled the company to continue its rapid growth to more than $1 billion in revenue.
Previously, as a consultant and interim executive, she orchestrated major changes at Fisher Investments and other organizations, implementing new programs and practices that solved diverse business problems. And in her spare time while on a sabbatical caring for elderly parents, she launched an entrepreneurial venture, Coraetta's Couture Desserts, and built an impressive corporate client base for her artistic, delicious creations.
In nine years with Adobe Systems, she launched the company's first PMO organization and its first application support, release management, and quality assurance practices. As well, she implemented solutions that enabled the company's transition to subscription-based software sales. During her tenure, Adobe doubled in size to more than $4 billion revenue.
Before joining Adobe, she was IT Operations Manager at Fujitsu and Data Center Manager at Roche Bioscience.
She earned a B.S. in Business Management from the University of Phoenix and an MBA in Global Management from Duke University's Fuqua School of Business. She is an avid supporter of education and the arts and previously served as president of the board of directors of San Francisco's I.T. Bookman Community Center as well as the School of the Arts Foundation. She is an enthusiastic traveler and a lifelong resident of the Bay Area.