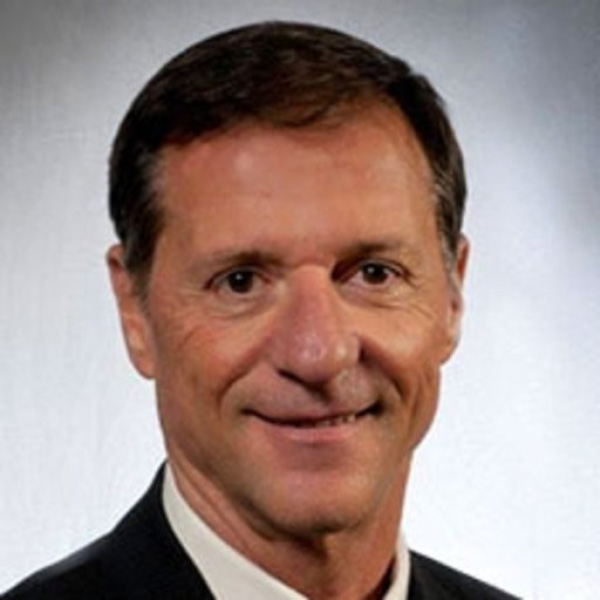 ('77, '87) Senior Vice President, Global Quality, Coherus Biosciences
Vince R. Anicetti is the Senior Vice President, Global Quality at Coherus Biosciences, the leading biologics platform company solely focused on delivering high-quality biosimilar therapeutics in regulated markets worldwide. Most recently he was the Executive Director of Quality for Boehringer-Ingelheim's California facility, responsible for Quality and on-site Regulatory Chemistry, Manufacturing, and Control. 
He was one of the first 100 employees hired at Genentech when he joined the company in the early 1980s. Anicetti retired from Genentech after 30 years where he held leadership positions in Quality, Regulatory Affairs and Project Portfolio Management, including vice president of Biologics Quality (2006-11), vice president of Portfolio Management (2003-6) and senior director of Regulatory Affairs (2003-6).
Anicetti is a sought-after speaker and has chaired several bio-technology conferences. He has co-authored a number of articles for scientific journals and, while at Genentech, was part a team that received a patent for inventing a method of purifying recombinant proteins from corresponding host cell proteins. Since 2011, he has been an adjunct professor of the Keck Graduate Institute teaching classes in Biopharmaceutical Quality and CMC Regulatory Affairs. He also served as past Chair of the Parenteral Drug Association (PDA) and as a PDA Fellow of Science and Regulatory Affairs from 2011-2013.
 
Anicetti received his B.A. in Biology in 1977 and his M.S. degree in Clinical/Biomedical Science in 1987, both from SF State.