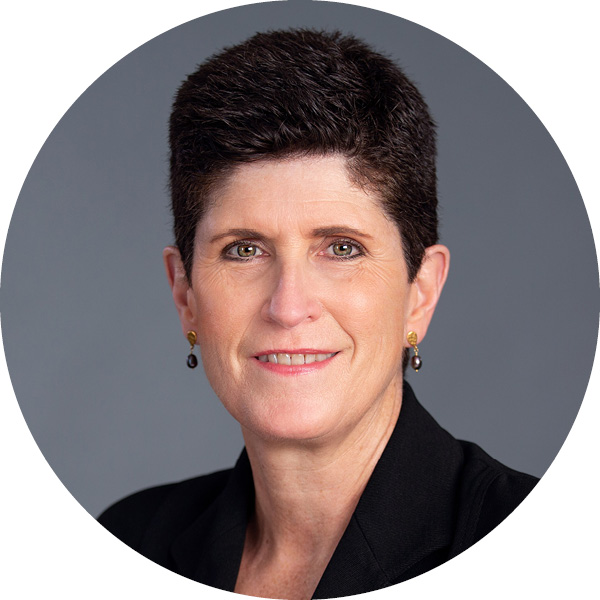 President, SF State
Mahoney has spent her academic career working on issues related to enhancing student learning and faculty success and is committed to providing San Francisco State students with an exceptional educational experience. "Throughout her career, Dr. Mahoney has been dedicated to student success and has made a profoundly positive impact on the lives of tens of thousands of students across the CSU," said CSU Trustee Rebecca Eisen, chair of the SFSU search committee. "She is the type of bold thinking leader who will continue to elevate SFSU."
Prior to her appointment at SF State, Mahoney served as provost and vice president for academic affairs at California State University, Los Angeles. Earlier in her career, she served as the associate vice president for undergraduate studies and interim vice provost & dean of undergraduate studies at California State University, Long Beach. Mahoney served in a variety of leadership roles at Purchase College, State University of New York, including associate provost for Integrative Learning and vice president for student affairs.
President Mahoney has been recognized for her work in support of student success and academic excellence by the CSU Long Beach Office of Students with Disabilities, the Purchase College Student Government Association and the United University Professions.
Mahoney received a bachelor's degree in American Studies from Stanford University and a Ph.D. in History from Rutgers University. She is the author of "Elizabeth Stoddard and the Boundaries of Bourgeois Culture" and has lectured extensively on the construction of whiteness in the U.S. and the construction of gender globally.