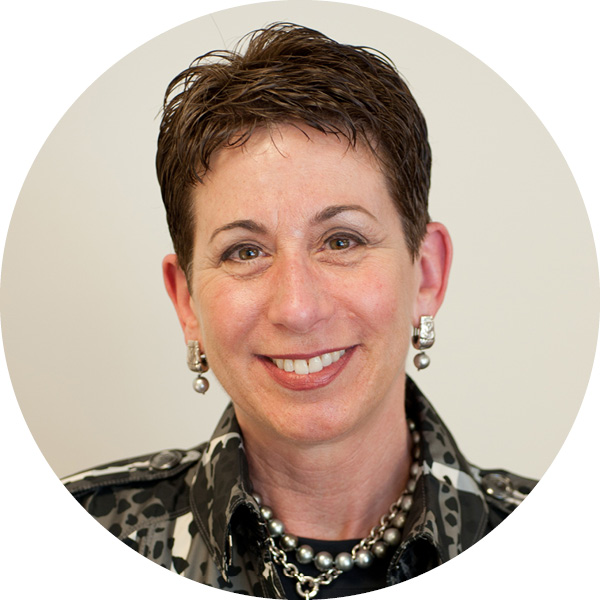 ('73) Community leader
Dana is a third generation San Franciscan. She was a principal and vice-president of Cal-Steam, a wholesale plumbing supply distributor. Since selling the business in 2006, she has concentrated her efforts in the non-profit world.
Dana currently serves on the boards of the Contemporary Jewish Museum, Morris Stulsaft Foundation (secretary) and the Jewish Senior Living Foundation. She has been active in the JCF since 2000 serving as a board member and officer as well as on the Jewish Community Endowment Fund. Dana is a former board member and officer of Congregation Emanuel, American Red Cross, JFCS, the J Weekly and United Way of the Bay Area for Alameda County. She is an active supporter of the Guardian Scholar Foster Youth Program.
Dana is a graduate of UC Berkeley and earned a master's degree in Special Education from SF State.  Prior to her role at Cal-Steam, she was a principal and president of Angelus Furniture as well as a Special Education Teacher for the San Francisco Unified School District.
Dana resides in Piedmont and San Francisco with her husband, Harris Weinberg. She is the stepmother of three and grandmother of six.