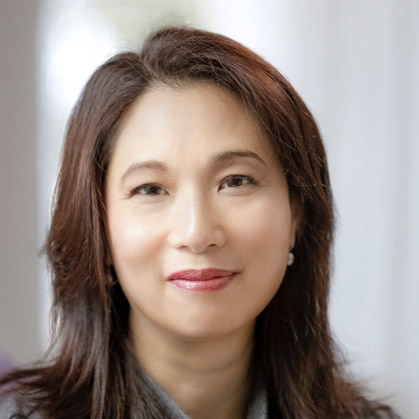 Legal Consultant, Attorney
Amy Chan, Esq. grew up in the City and County of San Francisco and is a complete product of public education. She is a proud graduate of the San Francisco Unified School District. She left San Francisco only briefly to finish her last two years as a Cal Bear across the Bay.
She is an experienced former general counsel with more than 20 years of experience spanning technology and defense companies and public prosecution. She is a legal consultant specializing in helping private technology companies build back-end compliance and due diligence readiness for exit or IPO. Chan is comfortable navigating diverse issues from stepping in as Acting Global Employment Counsel during COVID-19, working with finance on a global risk management portfolio across insurance and real estate, to sitting down with engineering on Intellectual Property portfolio building or back-end issues, or supporting multiple m&a deals all at once.
As general counsel, Chan has led the building of Intific's IP portfolio that ultimately anchored Intific's sale to defense giant Cubic Corporation in February 2014.  In between Intific and her early years an Assistant District Attorney in the City and County of San Francisco, Chan served as Product Manager for Excite@Home, a global internet search company, building its the sales development organization from scratch.
In addition to her consulting clients, Chan serves on a diverse set of boards. As a member of the board of trustees for Hood College (Frederick, Maryland), she co-chaired the presidential search committee and served on its executive, risk management and facilities committees. She served as president of the Northstar Teams Foundation supporting youth ski programs at the Northstar Ski Resort in California. She is an active and ardent supporter of the Guardian Scholars Program at San Francisco State University.
After finishing her B.S. degree from the Walter A. Haas School of Business at the University of California, Berkeley, where she majored in Finance, Marketing and Organizational Behavior, she earned her J.D. from the University of California Hastings College of the Law. She is a member of the State Bar of California, and United States District Courts for the Northern and Central Districts of California.