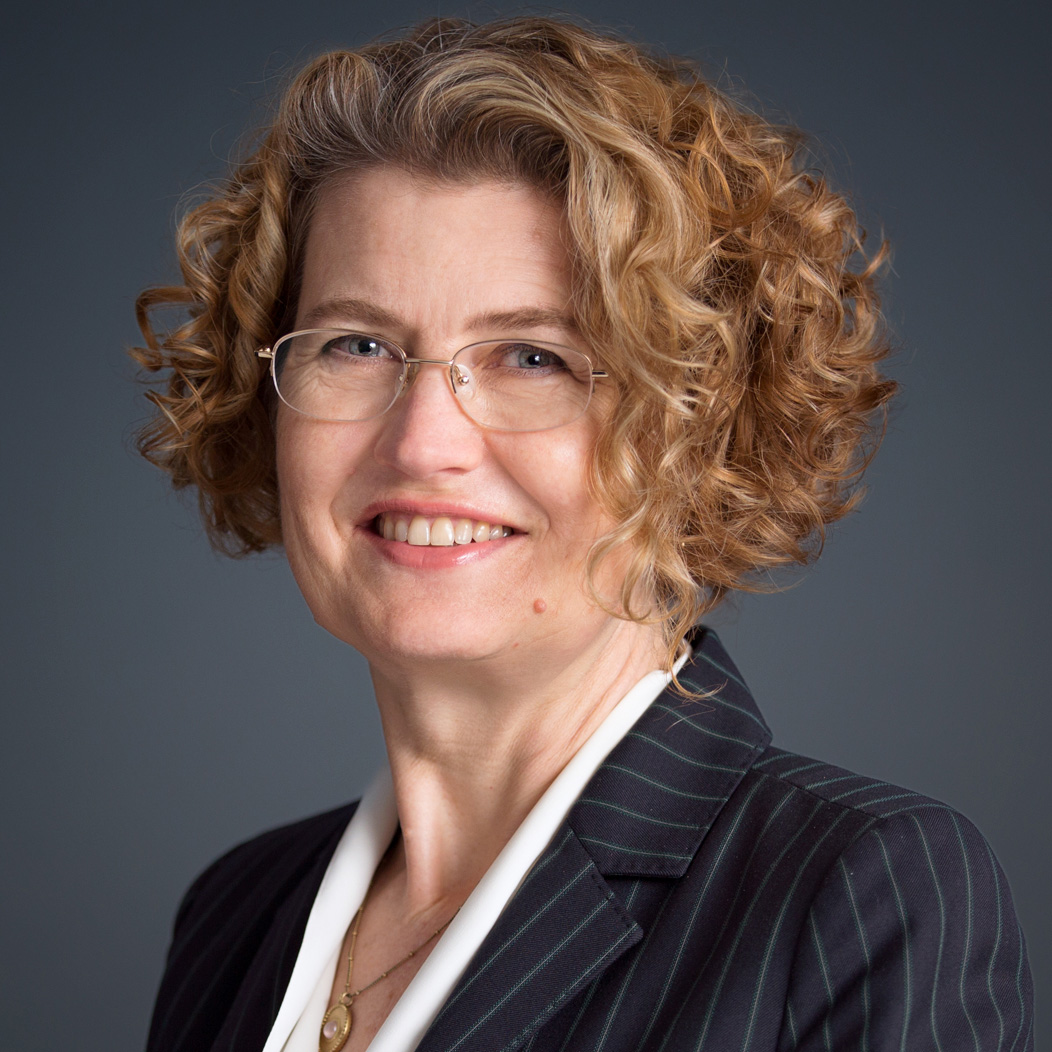 Provost / Vice President for Academic Affairs
Jennifer Summit joined SF State as the Dean of Undergraduate Studies in 2013. She led the creation of the new Division of Undergraduate Education and Academic Planning, which includes general education, writing in the disciplines and writing across the curriculum, student academic support and advising, curriculum development, student learning assessment, the Metro College Success Program, and the Institute for Civic and Community Engagement. Summit also co-chaired the campus wide Student Success and Graduation Initiative Task Force, which pulls together administrators, faculty, staff and students, to monitor and increase the university's graduation rates.
She was previously at Stanford University from 1995 to 2013, where she was a professor of English and served in multiple administrative and leadership capacities. Summit was Stanford's director of integrated learning, the chair of the Committee for the Review of the Undergraduate Major and the chair of the University Writing and Oral Communication Requirements Revision. She also served for three years as the chair of the department of English at Stanford, and co-founded and directed the university's Center for Medieval and Early Modern Studies. In 2012, she served as an American Council on Education Fellow at San Jose State University, where she led the Provost's Task Force on Student Engagement.
A widely-published scholar of medieval and early modern English Literature, Summit has received major fellowships and awards from the National Endowment for the Humanities, the American Council of Learned Societies, and the Modern Language Association. Summit's scholarly interests bridge the medieval and early modern periods and focus on the histories of reading, literature, and knowledge, with a special interest in literacy and the disciplines today. Her published work includes Action vs. Contemplation: Why an Ancient Debate Still Matters, co-authored with Blakey Vermeule (University of Chicago Press), Memory's Library: Medieval Books in Early Modern England (Chicago: Univ. of Chicago Press, 2008), which was awarded the Roland H. Bainton Book Prize by the Sixteenth Century Society and Conference (SCSC) and the John Ben Snow Foundation Book Prize from the North American Conference on British Studies (NCBS.) She has also published widely on issues of curriculum design, student learning and innovation in higher education.
Summit received her B.A. in English from Vassar College that included a yearlong study abroad at University College, London. She completed both her M.A, and Ph.D. in English from Johns Hopkins University.