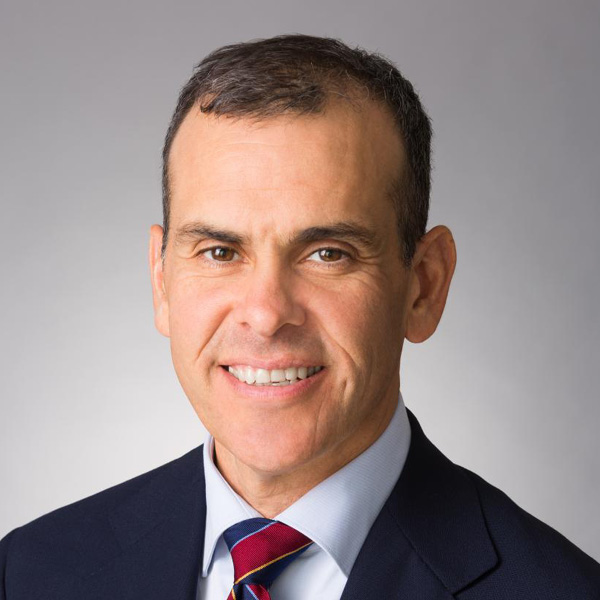 ('99) Immediate Past Chair
Chief Operating Officer, San Francisco Office of the Chief Medical Examiner
David Serrano Sewell, an attorney, commissioner and advocate, has experience interacting with diverse stakeholders to achieve mutually beneficial outcomes.
Starting in 1995 as an aide to Mayor Willie L. Brown, Jr., he represented the office on land use, real estate and permitting matters, often in a challenging environment. As a deputy city attorney for eleven years, he advised the San Francisco International Airport on complex issues ranging from public contracting to compliance with the City Charter.
Now, as the regional vice president for San Francisco with the Hospital Council for Northern & Central California, his passion drives him in support of institutions and people that improve the quality of life of others in the health sector.
From 2004 to 2012, Serrano Sewell was an appointee to the governing board to the California Institute for Regenerative Medicine, the state's $3 billion effort to fund stem cell research and facilities. In that role, he worked to fund innovative projects that enhanced California's standing as a global leader in stem cell research.
He is now Governor Jerry Brown's appointee to the Medical Board of California, a consumer protection agency.
He is a proud Gator, who received a B.A. in urban studies in 1999 from SF State, where he served as student body president in 1993. He received a J.D. from Golden Gate University in 2002. He is a 25-year resident of San Francisco, who lives with his spouse, Sarah, and daughter in the Mission District.