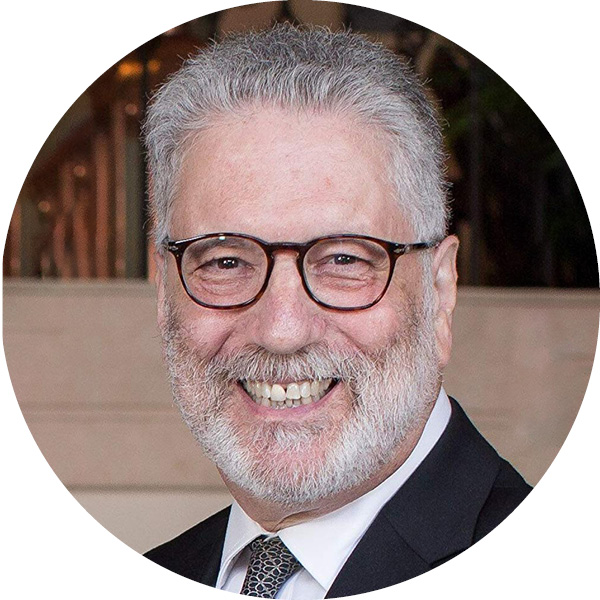 ('72) Global Television Production Trailblazer
David L. Simon is a fourth generation San Franciscan who earned his B.A. in Journalism at San Francisco State University in 1972. He is an accomplished entertainment executive with global expertise in media management, strategy, content development and production. Simon launched and managed television channels throughout the United States and in international territories. As vice president of programming for the Fox Television Stations, he oversaw their integration into the Fox Network and worked on the development of "America's Most Wanted" and "Cops." Simon went on to establish and operate Disney's first international television production and broadcasting companies as senior vice president & managing director based in London. He managed the production of 45 weekly series in 40 countries, multi-country television specials, and launched the first international Disney Channels in Taiwan, United Kingdom, Australia, and France, as well as Super RTL in Germany, where he was chairman of the board. Simon returned to the U.S. as head of DreamWorks Television Animation Studio, overseeing the production of award-winning television series and video feature films. In 2000, he founded Simon Bros Media, a global consulting and advisory service for media companies and producers, providing specialized executive skills to craft comprehensive strategies to achieve optimum creative and financial performance. Domestic and international clientele include: Fox, MGM, Microsoft, Sony, and Turner. Simon also set up animation studios in Los Angeles and Berlin. He served on the board of governors of the Television Academy, board of directors of the British Academy of Film and Television Arts in Los Angeles, as president of the National Association of Television Program Executives and currently serves on the board of directors of the San Francisco State University Foundation.
Simon resides in Los Angeles with his wife Linda. Their daughter, Michelle, is a television producer.